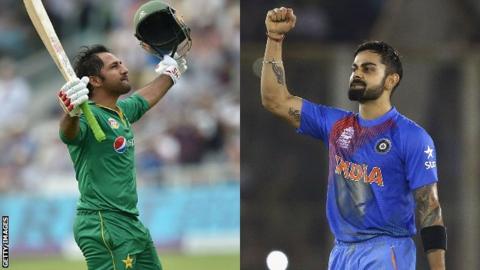 "It's not just a game of cricket, it's a lot more than that."
Those are the words of former Pakistan captain Asif Iqbal before arguably the biggest match in sport this year.
On Sunday, Edgbaston will host India v Pakistan in the Champions Trophy group stage.
If previous contests are to go by, more than a billion fans from all over the world, both Pakistan and Indian natives and those with heritage from those countries, will turn their attention to the West Midlands.
Their last 50-over meeting was in the 2015 World Cup in Australia, when India ran out comfortable winners.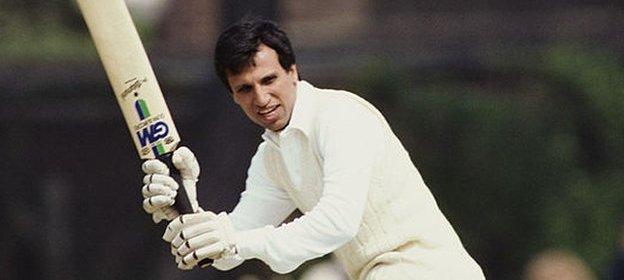 Former all-rounder Iqbal was born in Hyderabad in India before emigrating to, and subsequently representing, Pakistan.
The 73-year-old told BBC Sport this is undoubtedly the biggest cricketing rivalry in the world, saying: "It's similar to the Ashes [between England and Australia], but to me it's more than that because of the history, the background, the politics."